Lanthanum Chloride Heptahydrate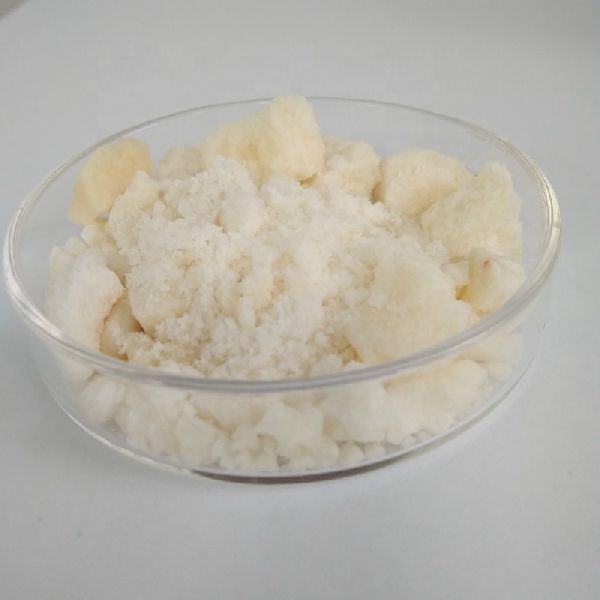 Business Type
Manufacturer, Exporter, Trader, Importer
Molecular Weight
371.37
CAS Number
10025-84-0
Linear Formula
LaCl3 · 7H2O
Click to view more
Product Details
Application
Water Treatment
Payment Terms
T/T, Western Union, MoneyGram
Block crystal,with purity 99.9-99.99% used for water treatment.
Application
Factory supply lanthanum chloride, is the very important raw materials for FCC catalyst and water treatment.
Lanthanum-rich Lanthanide compounds have been used extensively for cracking reactions in FCC catalysts, especially to manufacture high-octane gasoline from heavy crude oil.
A possible application involves the precipitation Phosphate from solutions.
Factory supply lanthanum chloride is also used in biochemical research to block the activity of divalent cation channels, mainly Calcium channels. Doped with Cerium, it is used as a scintillator material.
Looking for "
Lanthanum Chloride Heptahydrate

" ?