Aluminum calcined bauxite ore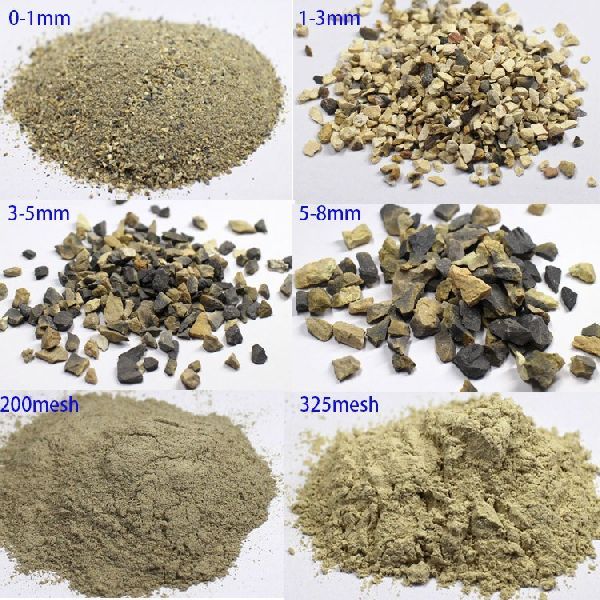 Business Type
Manufacturer, Exporter, Supplier, Trader, Importer
Application
Construction, Refractory Materials
Form
Lumps, Powder & Granules
Packaging Type
Plastic Bags
Click to view more
Product Details
Color
White or Off-white, Brown or Light Red
Payment Terms
T/T, Western Union, MoneyGram
Aluminum calcined bauxite ore
Best high alumina calcined bauxite ore or durable use
Calcined bauxite 
Bauxite is also called bauxite or bauxite. Its main component is alumina, which is a hydrated alumina containing impurities and is a kind of earthy mineral. White or off-white, 
brown or light red due to iron. Density 3.45g/cm3, hardness 1~3, opaque, crisp. Extremely hard to melt. Insoluble in water, soluble in sulfuric acid, sodium hydroxide solution. 
It is mainly used for aluminum smelting and refractories.
Looking for "
Aluminum calcined bauxite ore

" ?